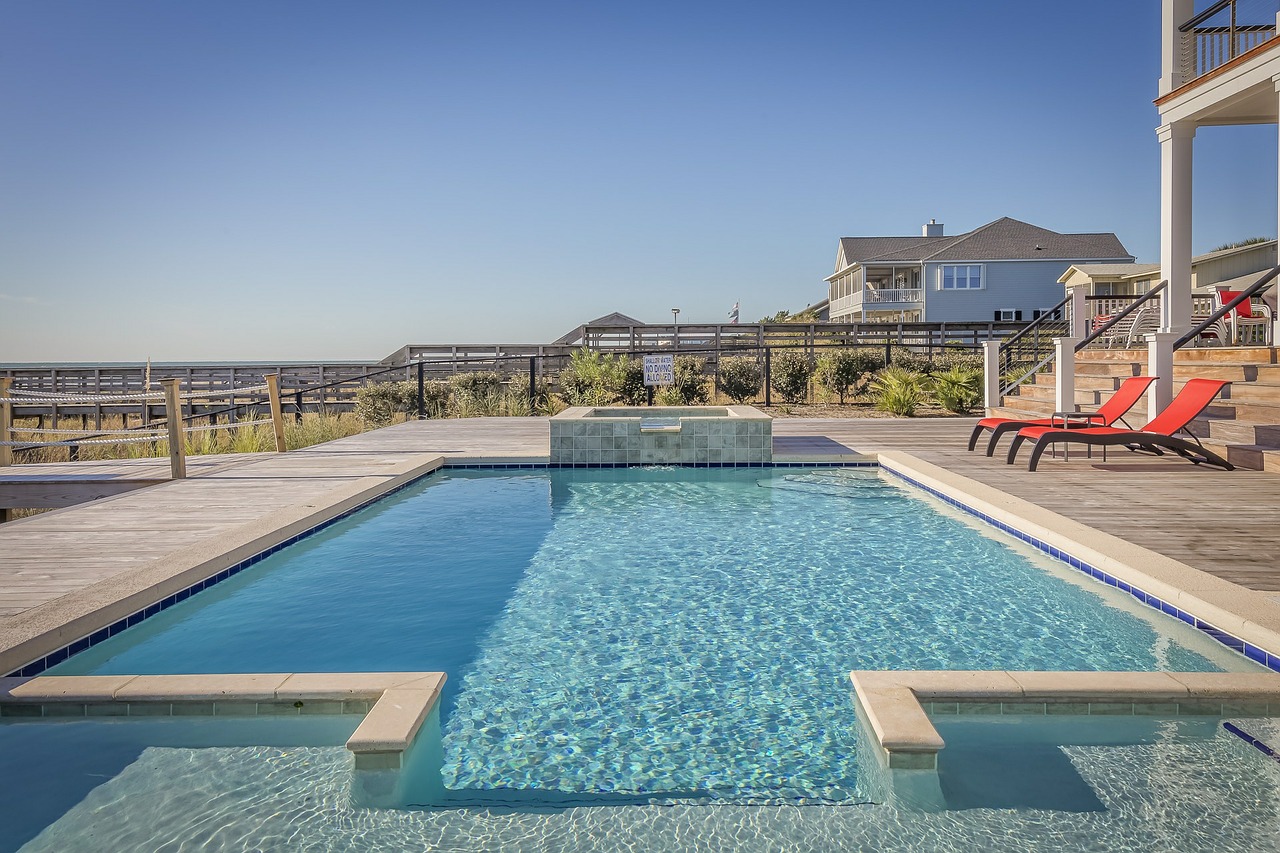 Your Swimming Pool project in its globality
Prestige swimming pools, in monobloc reinforced concrete, traditional or free-form, made to measure throughout the Bouches du Rhône department and in the PACA region.
Swimming pool,
Pool house,
Surroundings,
Landscaped environment,
Maintenance
Construction Techniques:
On the one hand, our private swimming pools are built in monobloc reinforced concrete (bottom and walls poured in one day), a method known as "lost formwork" approved "SOCOTEC". This process combines the values ​​of traditional and advanced technology. The concrete used offers and guarantees the best resistance coming directly from approved concrete plants. nothing to do with shotcrete.
this structure is made up of external galvanized sheet protecting against the acidity of the earth, an internal galvanized wire mesh eliminating any risk of microcracks and allowing full visibility during casting, the triangulated beams every 20 cm ensure perfect rigidity and stability of the walls. spinning top.
On the other hand, the construction technique in agglomerates to be shuttered, this process thus allows all shapes, sizes, coatings, such as reinforced pvc, or alkorplan, also the realization of mirror pools, overflow, free form, submerged beaches ,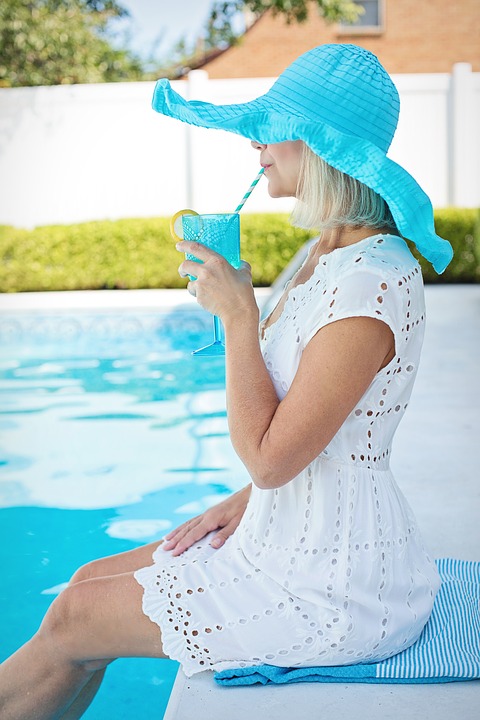 Our personalized maintenance contracts 
Our efficient after-sales service, one of the best in the region, adapted to your needs
maintenance contracts, repairs, spare parts, accessories …
direct sale in our two stores (Aix les Milles and Châteauneuf le Rouge)
What You Can Expect From Us
What's Included
year warranty
quality materials
affordable price
How it Works
In a short time
Quality
Comportable
Services
surroundings,
landscaped environment,
maintenance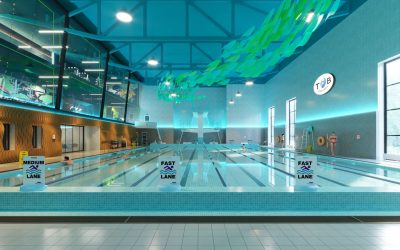 In the heart of Mongolia lies Ulaanbaatar, a vibrant and rapidly growing city surrounded by stunning natural landscapes. Mongolia is not just a country for expensive cashmere and endless steppes. While it may not be the first place that comes to mind for a swim,...