Types of swimming pools
Prestige pool, luxury, infinity pool, mirror pool, swimming lane, Provencal pool, Nordic pool, concrete spa, indoor pool, Zen well-being water point, water feature, hammam.
We offer swimming pools with glass enamel finishes, mosaics, tiling, also reinforced pvc in a choice of 5 colors, and finally coatings.
We build your Pool House, and define your swimming area environment, define the location of all filtration, electrolysis, uv, and automatic water treatment installations.
We advise you on the landscape environment, the orientation of the basin, the landscape concept as a whole.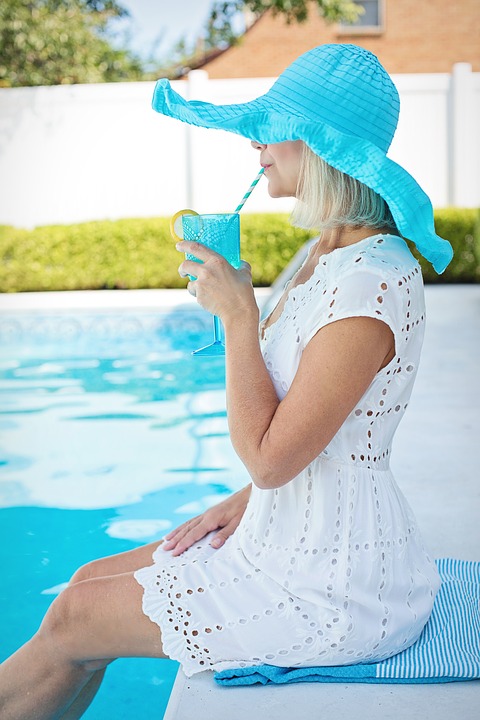 Your Swimming Pool project in its globality
Swimming pool,
Pool house,
Surroundings,
Landscaped environment,
Maintenance
What You Can Expect From Us
What's Included
year warranty
quality materials
affordable price
How it Works
In a short time
Quality
Comportable
Services
surroundings,
landscaped environment,
maintenance