Our Story
CONSTRUCTION OF THE COLLECTIVE POOL
DFM PISCINES located in Aix en Provence, has been building public and collective swimming pools since 1977 throughout the PACA region
We respond to important demands in this sector, and work with our partners and major promoter groups such as: Vinci Construction, Dumez Méditerranée, Arcade, Les Travaux du Midi, etc.
Also, we may be required to work on large projects of hotel groups, sports complexes, outdoor hotel structures, camping, VVF, thalassotherapy center, fitness center, etc ….
Thus, we respond to calls for tenders, we analyze the CCTPs of engineering firms, project owners, architectural firms, but also of local authorities, public authorities, town halls, etc … and our teams of specialists analyze on plans , carry out surveys in the field, and propose projects and quotes as soon as possible.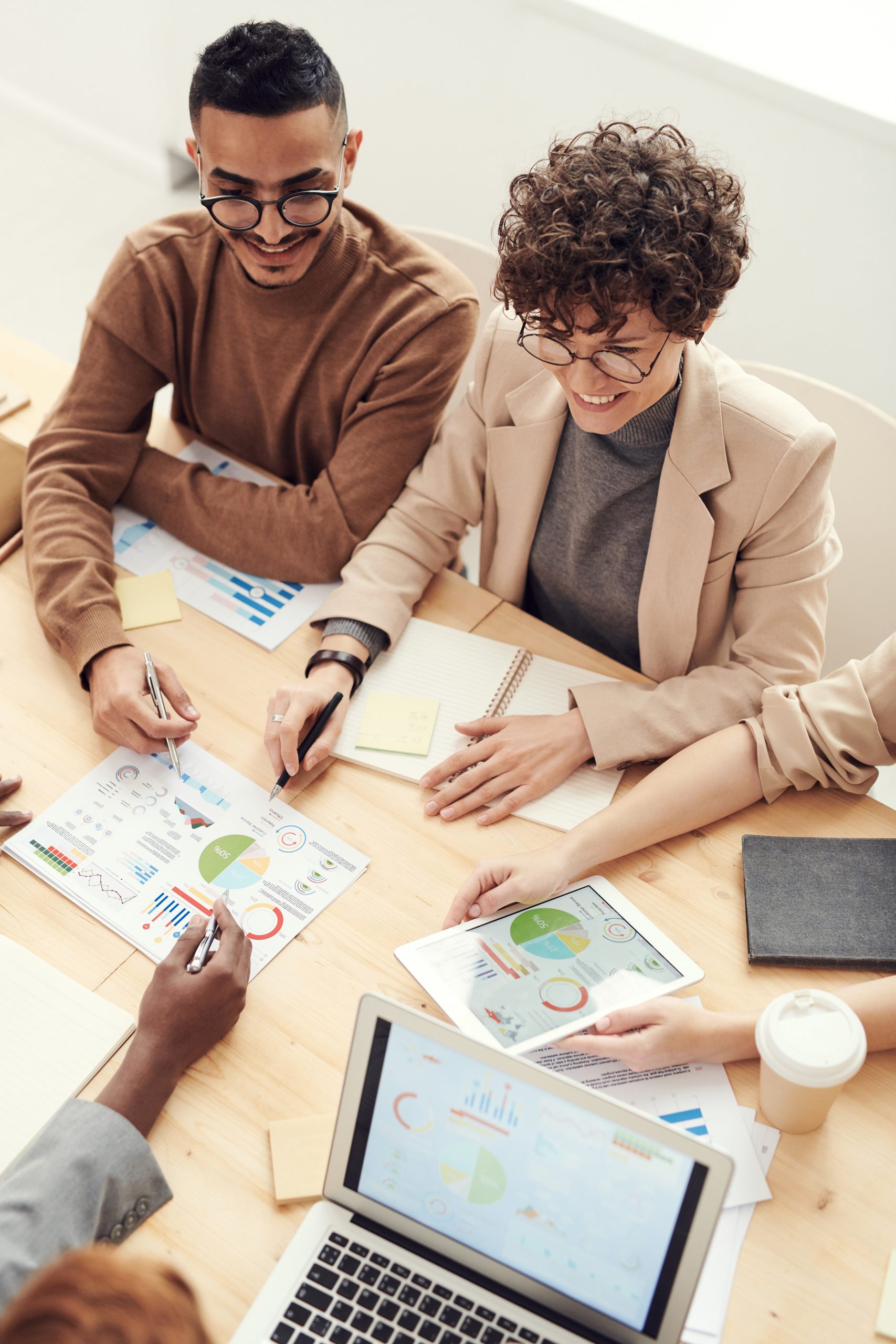 What We Do
the feasibility and in-depth analysis of data, plans, technical data, vrd, cctp, ground plans, make our company renowned for the construction of public or collective swimming pools.
Decoration Piscines
Swimming Pool
Piscine Molitor
Petite Piscine.
Trusted & Experienced
DFM PISCINES is a professional referent on this type of swimming pool installation in collective programs, with a solid experience, the technicality, the professionalism of the site manager, the choice of structures and materials,