In the heart of Mongolia lies Ulaanbaatar, a vibrant and rapidly growing city surrounded by stunning natural landscapes.
Mongolia is not just a country for expensive cashmere and endless steppes. While it may not be the first place that comes to mind for a swim, Ulaanbaatar offers some fantastic options for those looking to take a refreshing dip.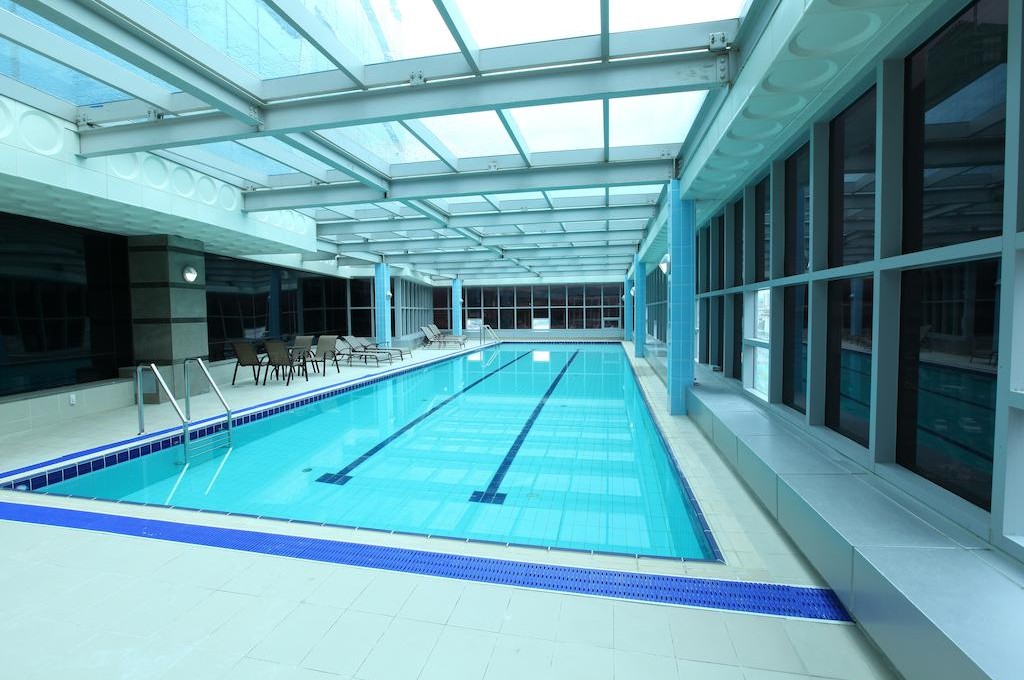 Location: Peace Avenue, Sukhbaatar District, Ulaanbaatar Opening Hours: 9:00 AM – 9:00 PM (Monday – Sunday)
Our journey begins with the iconic Blue Sky Pool, a haven of tranquility in the bustling city. This luxurious oasis boasts a stunning rooftop pool that offers breathtaking views of Ulaanbaatar's skyline. Whether you're a guest at the Blue Sky Hotel or not, you can access this pool for a fee. Dive into the crystal-clear waters and unwind in style.
Location: Marshall Town, King Tower, 118 King Tower, Ulaanbaatar Opening Hours: 6:00 AM – 23:00 PM (Monday – Sunday)
Nestled in the heart of Marshall Town, the King Club stands as a testament to leisure and luxury. Among its many amenities, the King Club boasts a stunning swimming facility that beckons residents and visitors alike to plunge into a world of aquatic relaxation. Let's explore what makes the King Club a premier destination for swimming enthusiasts and those seeking a touch of opulence.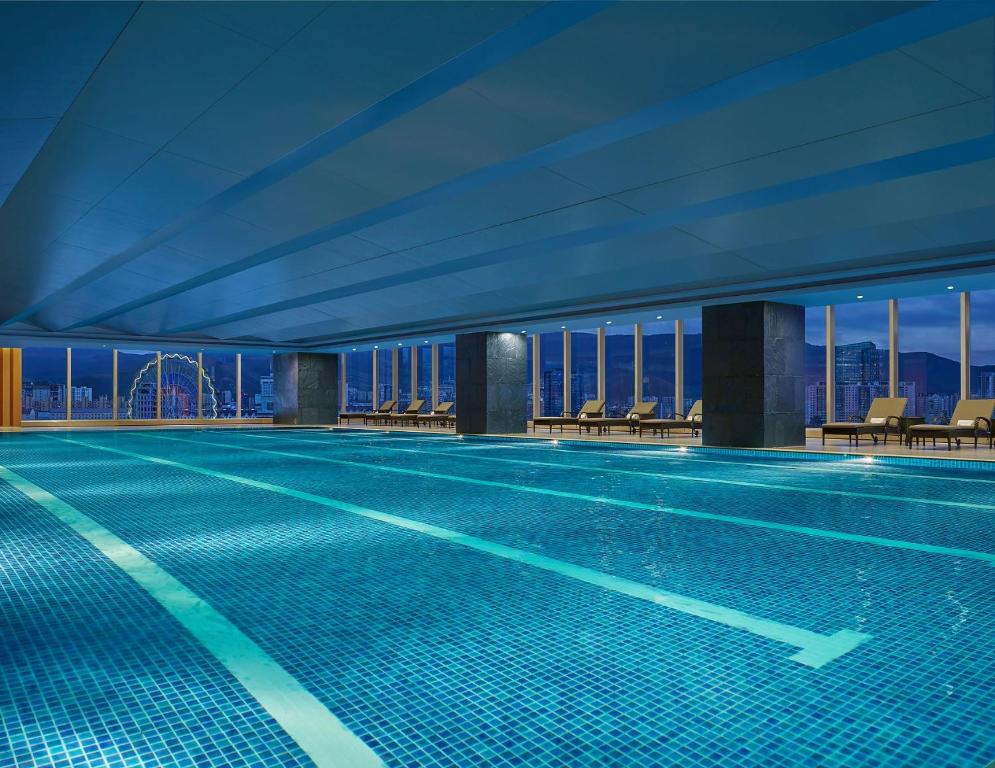 The Shangri-La Ulaanbaatar boasts a refreshing oasis in the heart of the city—the Shangri-La Swimming Pool. Here, guests can escape the hustle and bustle of Ulaanbaatar and enjoy a serene and luxurious swimming experience.
Location: 19 Olympic Street, Ulaanbaatar Operating Hours: 7:00 AM – 10:00 PM (Every day)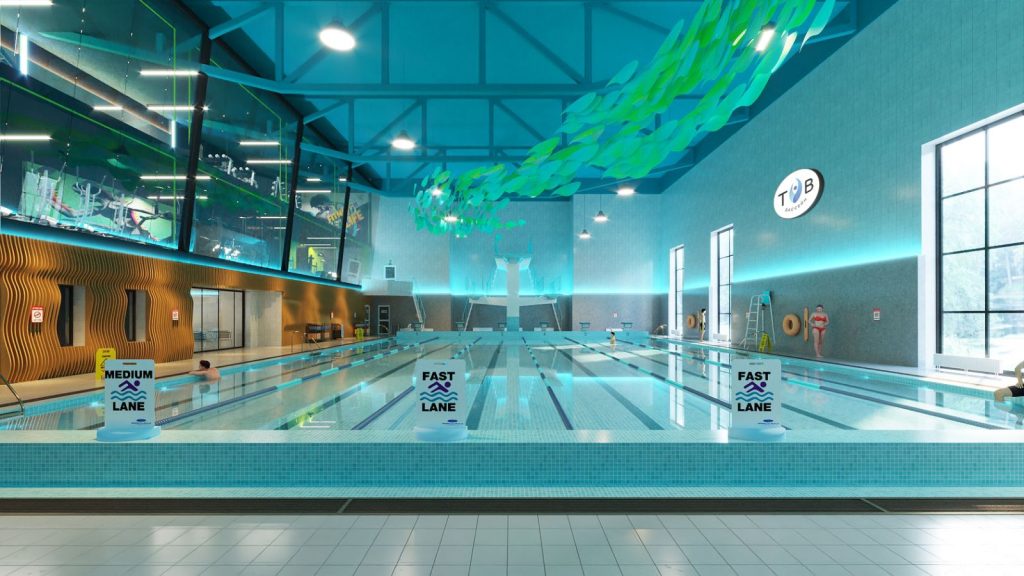 The Central Swimming Pool in Ulaanbaatar is a prominent aquatic facility located at the heart of the city. This well-maintained pool offers a variety of amenities and is a popular destination for both locals and visitors. Situated centrally in Ulaanbaatar, the Central Swimming Pool is easily accessible, making it a favored choice for those looking to swim in the city.
Location: Center of Ulaanbaatar Operating Hours: 8:30 AM – 09:00 PM (Every day)
Things to know when swimming in Ulaanbaatar
In some instances, pool administrations may require swimmers to provide mandatory health documentation to ensure the safety and well-being of all visitors.
Reasons for Mandatory Documentation:
Contagious Diseases: Public pools are communal spaces where various individuals gather. Requiring health documentation helps prevent the spread of contagious diseases that can easily be transmitted in such environments.
Legal Compliance: Pool administrations may be legally bound to uphold specific health and safety standards, which could include mandatory health documentation for certain infectious diseases.
Ensuring a Safe Swimming Environment: While mandatory health documentation might seem inconvenient, its purpose is to create a safer swimming environment for all visitors. It helps prevent the spread of illnesses and maintains the pool's overall cleanliness and hygiene standards.
Swimmers are encouraged to check the specific requirements of their chosen pool facility and comply with any health documentation requests to contribute to the well-being of all pool-goers.
For more information about Ulaanbaatar and Mongolia: https://silkroadmongolia.com/tours/