Have you ever considered installing a backyard swimming pool? The majority of people do not have swimming pools, and the reason is obvious. The average cost to build an in-ground pool is over $20,000. When ditching out this much for a pool in your home you might be wondering if it is even worth it. Building a pool in your backyard is more than having a place to go cool off. By the end of this article, I hope I can convince you of the benefits of taking the plunge to build a pool for you and your family to enjoy.
1. Better Health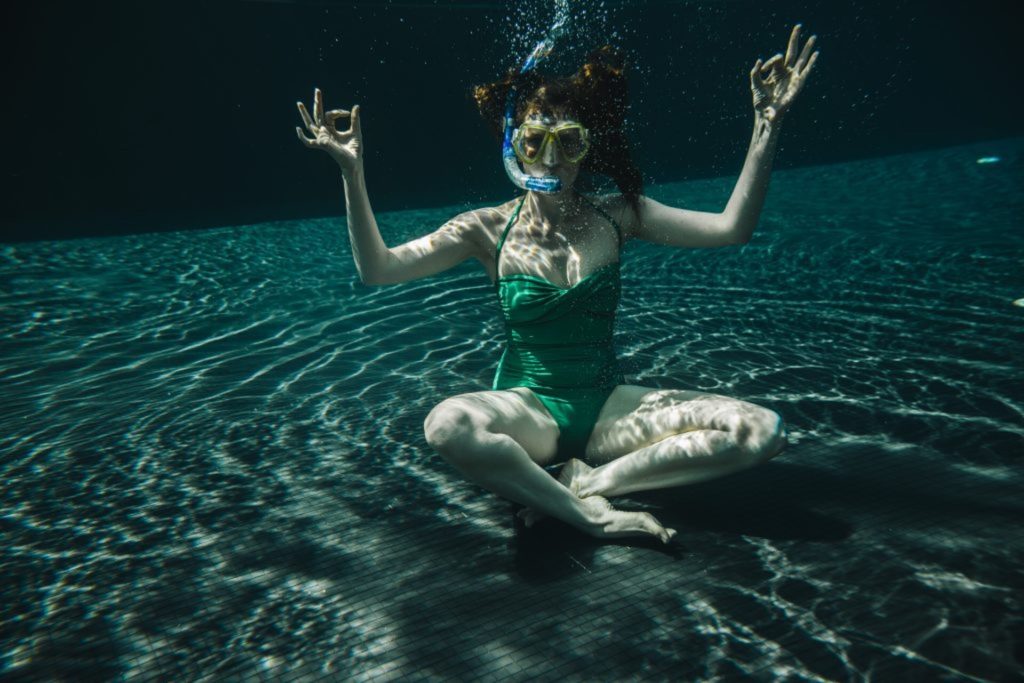 When you think of a pool in your own home you might picture summer pool parties. But the truth is that having your own pool means you can improve your heart health with a few laps every day.
Swimming has a variety of health benefits:
Lower blood pressure
Lower body training
Great for muscle building
Stress relieving
Less tiring yet more effective workout than at the gym.
If anyone in your home ever needs aqua therapy after an accident. Then, having your own pool means you can have your therapy sessions in your own pool instead of a community pool or local gym. It's always more comfortable to have any type of therapy session in a more private setting.
You can look for more details here: https://www.betterhealth.vic.gov.au/health/healthyliving/swimming-health-benefits
2. Swimming Lessons
If you have children and they don't know how to swim yet this is the perfect place to teach them. What better place than the comfort of your own home? Exposing children to water early in life will help them be more comfortable around it. As they get older they won't have a hard time going to larger bodies of water, working around water, or swimming for exercise. Therefore, having easy access to a pool will give your children the place to practice their swimming and master the skill. You can even hire someone to give them private swimming lessons in your own pool.
3. Home Value
Having an in-ground pool can bring up the value of your home. If you go the extra mile and create a mini paradise in your backyard it will be really attractive to potential buyers. If your neighbors have pools and you don't have one. Then, having a pool installed will more than likely benefit you in the future as well.
4. Stress Buster
Swimming helps us reduce anxiety and stress. After a long day of working you can come home and unwind in your own oasis to reduce any stress from the day or any tension you have. Swimming is not only great for mental stress but also physical stress. Anything you do in the water is low-impact and you barely realize you're exercising. Therefore, you're relieving a lot of pressure on your body. Less pressure equates to less physical stress.
5. Bonding Time
With so many responsibilities, work, and the cost of living rising it's no surprise that families have a difficult time spending quality time together. With everyone being forced to put the electronics down in order to go in the pool there is more time to talk and bond with family. You can set up family pool nights where you play games in the pool, have races, or just chill and talk about your week.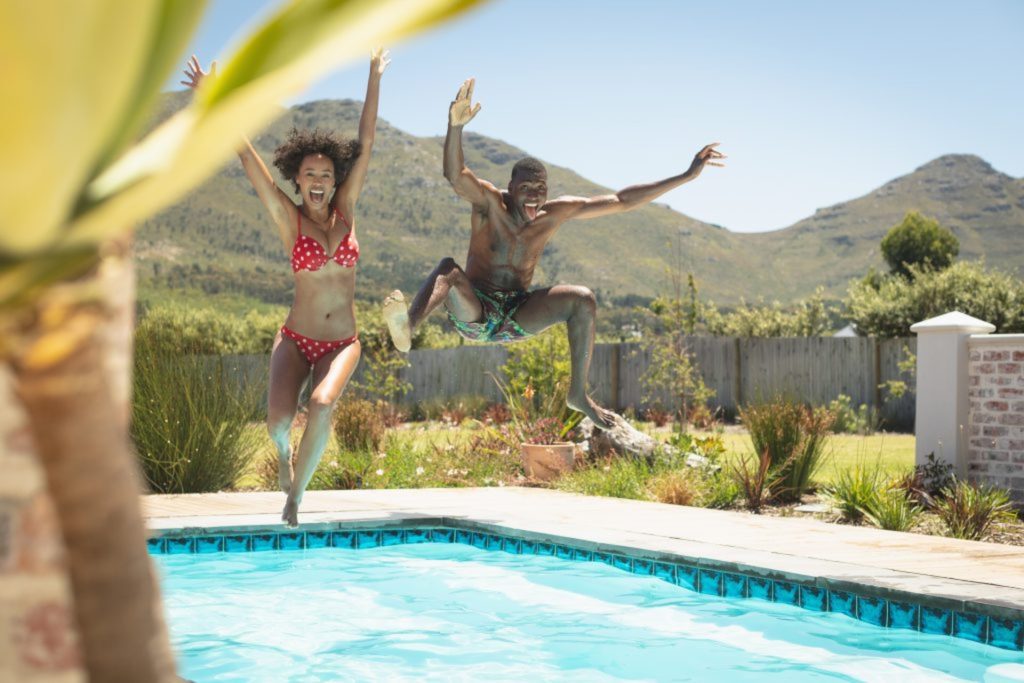 Ready to Dive? Now that you read the above benefits of building a pool in your backyard are you ready to draw up your dream pool and call in the contractors? The list above is not all-inclusive, there are countless benefits to having a pool in the comfort of your own home. I hope that I managed to convince you to give installing your own backyard swimming pool a shot.
Want to learn more? Get to know more about swimming pools at https://www.nasaswim.com/